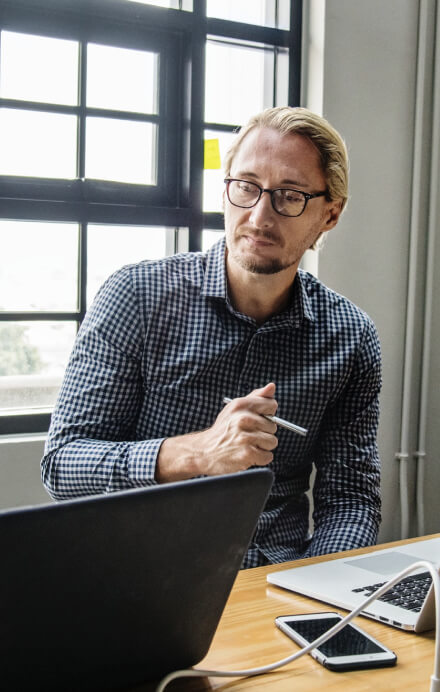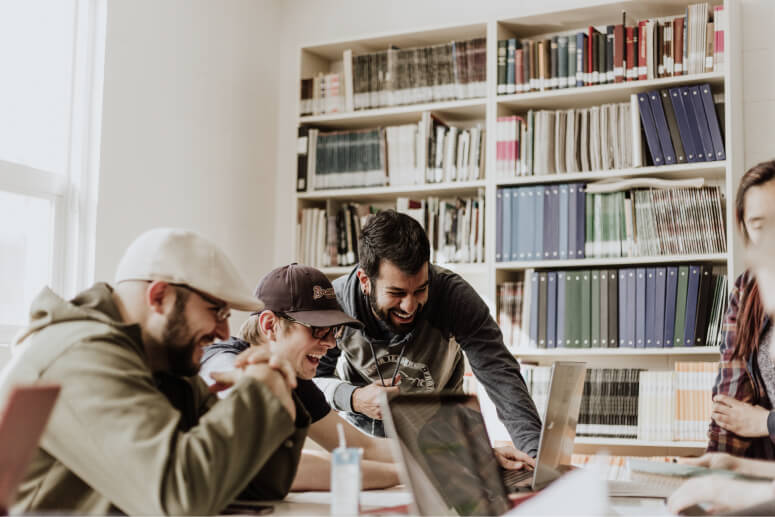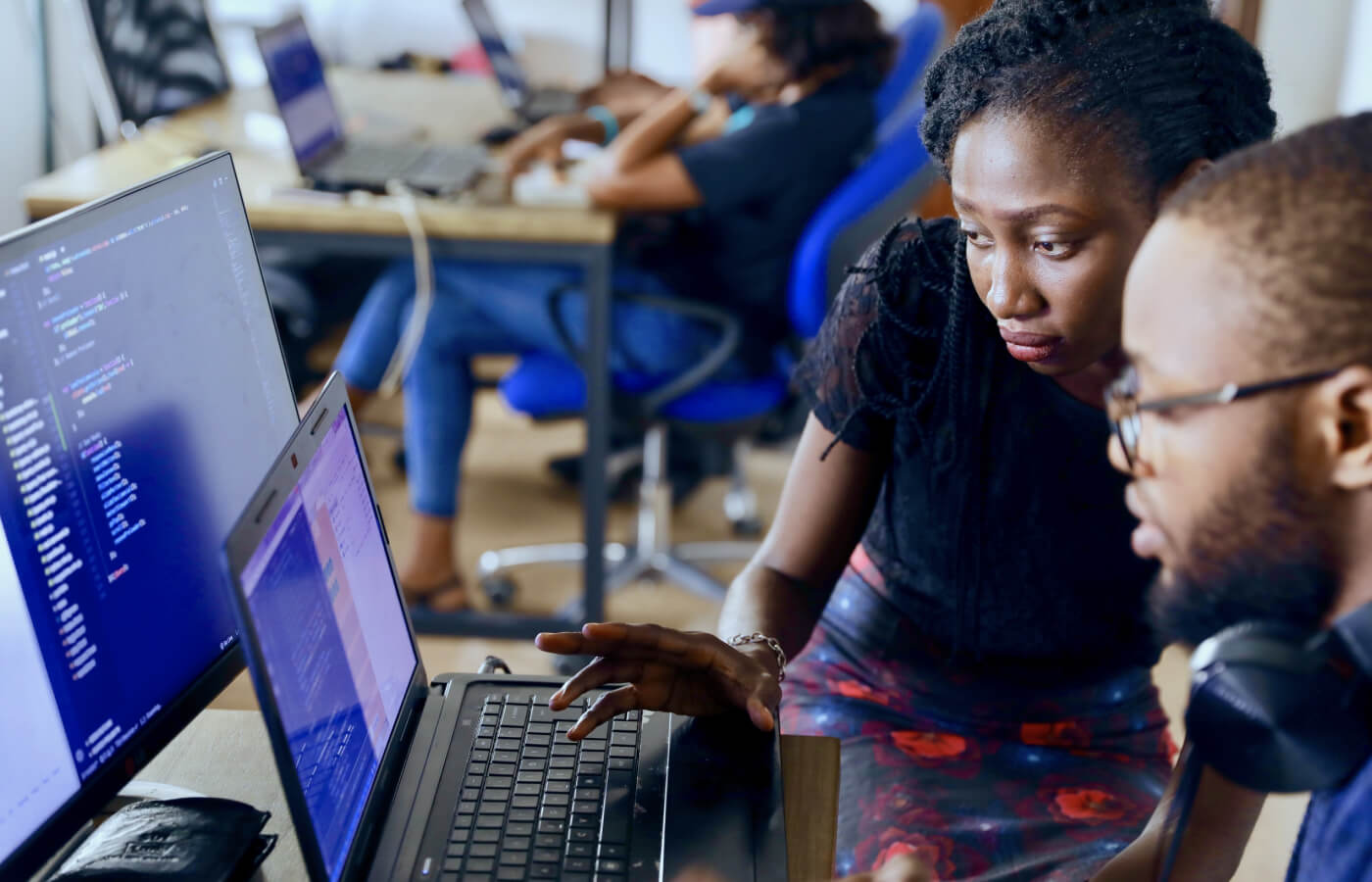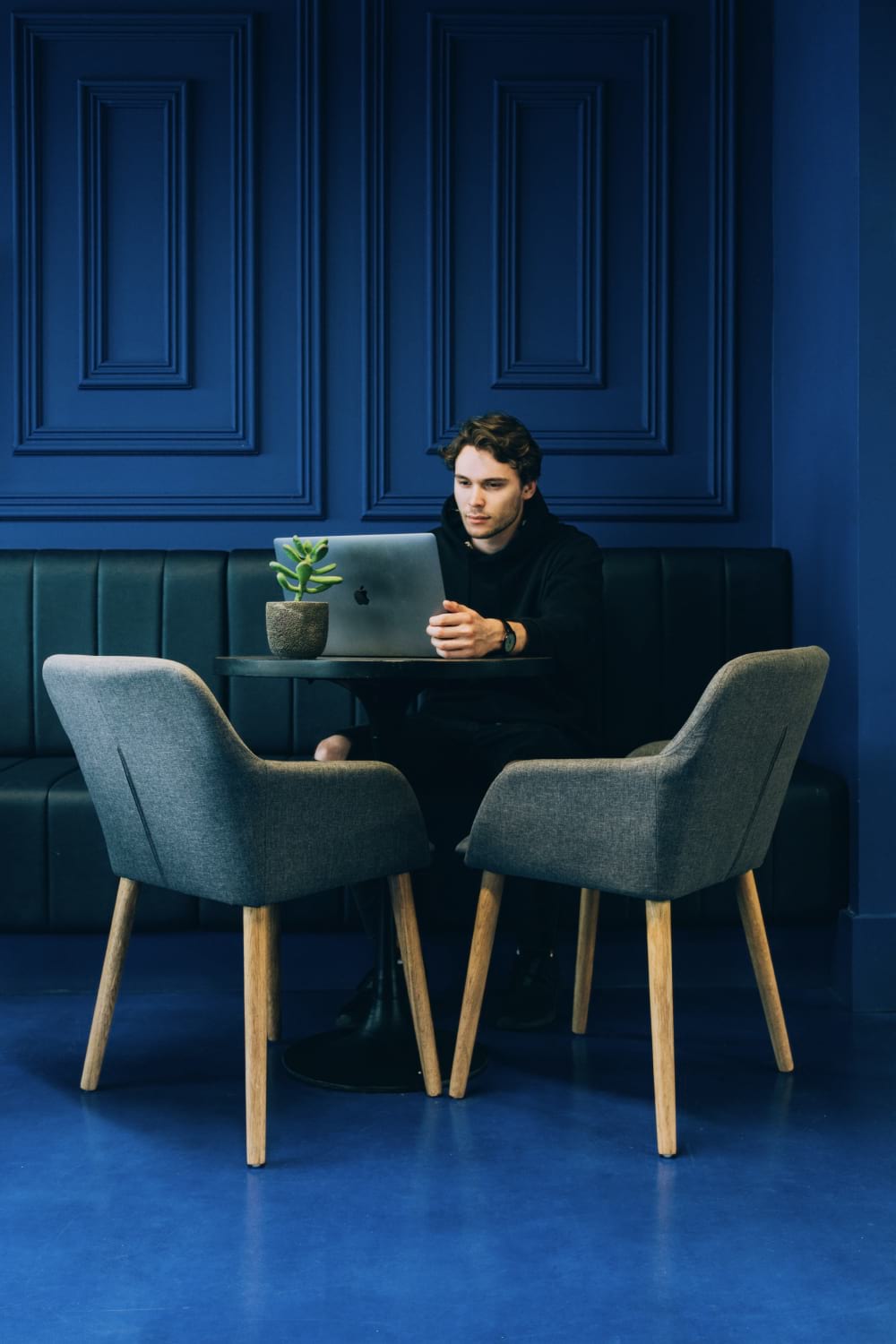 Just Ask The Experts
We know employment law can seem daunting. With ever-changing legislation, and unique circumstances affecting every case, how can you be sure you're doing the right thing?
WorkSmarter's team of expert HR Advisers are on hand to help. Whether you need to discuss a complex matter in detail — or just want to run something by us — we're here for you when you need us most.